Hersey Choirs
It All Happens Here
Premier School Choral Program in Arlington Heights
Helping Choir Students Reach Their Full Potential
John Hersey High School Choirs in Arlington Heights, Illinois isn't just here to help students develop their choral singing.
We want to instill a lifelong appreciation of the different types of music, a focused work ethic, and a sense of pride in everything they do as members of the choir. Our goal is to provide a space where students feel safe and valued.
4/13 - Portillo's Fundraiser
4/19 - Showchoir Clinic
4/20 - Showchoir Auditions
4/23 - Spring Gala and Awards @ the Cotillion
4/23 - Chipotle Fundraiser
4/30 - Spring Music Concert
5/2 - CAP+S Meeting @7pm in the Faculty Lounge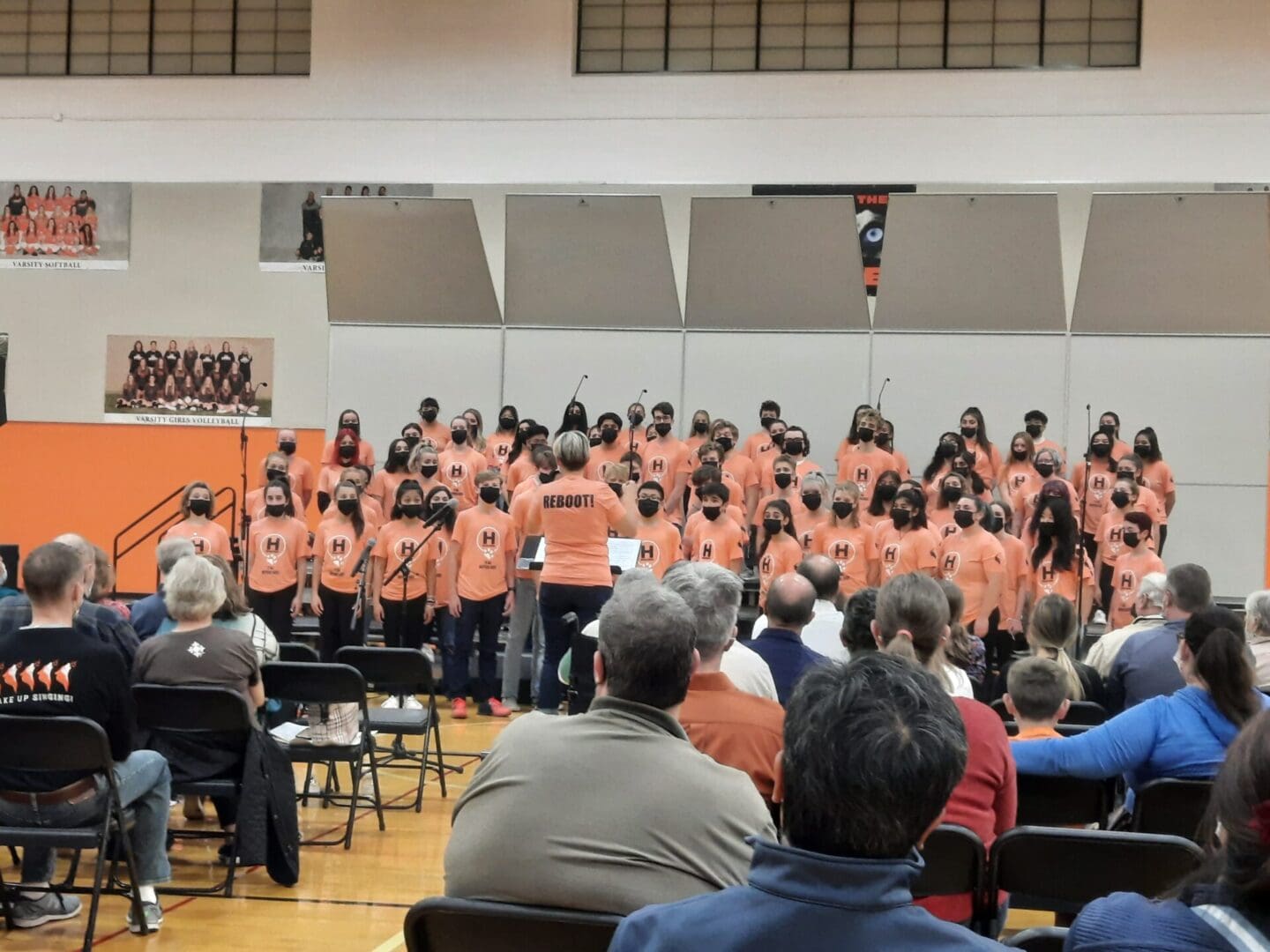 We welcome all choir students and their parents. Stay tuned for all the wonderful opportunities for everyone this year.
We are excited to see you all soon and make fantastic music and unforgettable memories together.
Our choir is going to travel with the orchestra and perform at Disney World. Register today if you haven't done so yet. There is still time to be part of this incredible experience.
We use the Remind application to communicate with students and their parents. All students and parents should sign up for all the choirs they sing for (e.g., concert choir, onstage, etc.).
If you are a returning member, make sure to register for the new school year. We also encourage all parents to participate in CAP+S, our booster organization.
A great group of parents can do so much to improve the program we offer to your sons and daughters. Help us with making it all happen.
We meet every first Tuesday of each month. Everyone is welcome!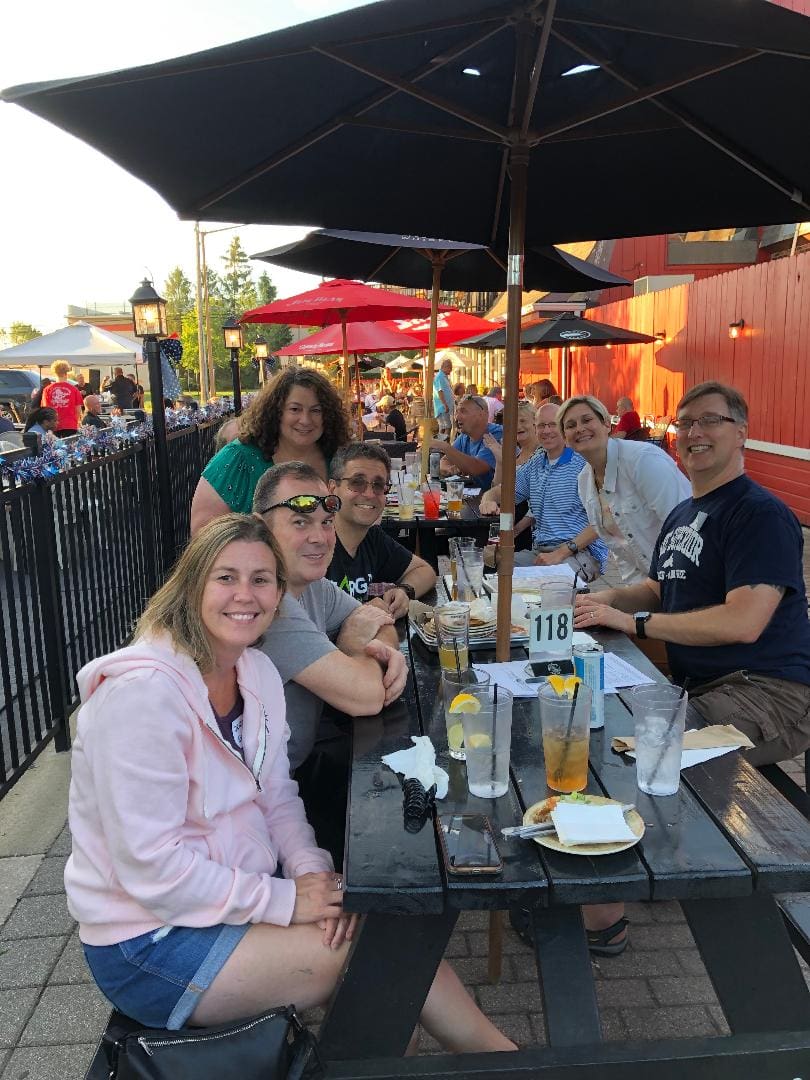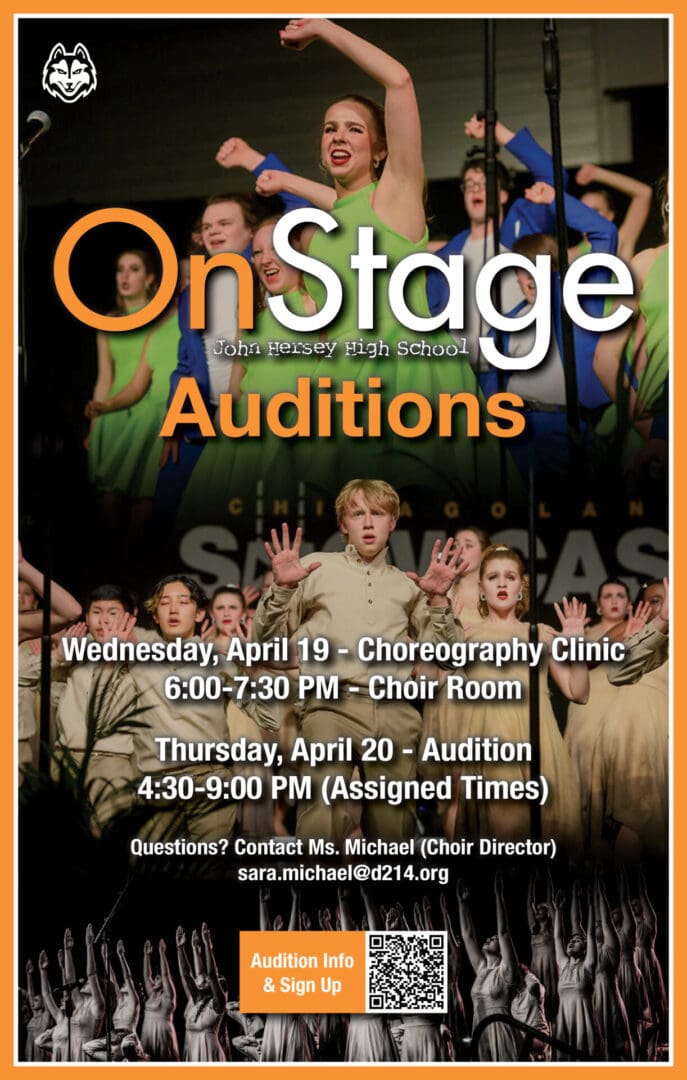 Spring concerts and fundraisers are right around the corner! Save these dates and watch for important messages from the CAP+S Communications Team through email and social media for details.
OnStage Auditions - April 20th
Spring Choir Gala & Awards – April 23 @ The Cotillion
Spring Music Concert – April 30
We're confident that it's going to be another wonderful year. Contact us for more information about our choirs and events. We look forward to hearing from you!