CAP+S: A Booster Organization Encouraging Parent Involvement
The Choral Association of Parents & Students is our parent booster group. All families are asked to become members to show support for the choral program. See the form below for fees. The group meets on the first Tuesday of every month (see the Calendar) at 7:00 PM in the Faculty Lounge. All parents are urged to attend all meetings and become involved. It's a great place to get information firsthand as Ms. Michael/Ms. Langley attends each meeting. The need for parent volunteers doesn't end in Junior High. The work of this group benefits each student and has a major impact on the opportunities we are able to provide for our students.
CAP+S Forms:
1. CAP+S Membership Form
2. CAP+S Parent Talent Survey – We Need You!
Guide to CAP+S: Student Statements
All CAP+S donations benefit the students participating in the JHHS choir program.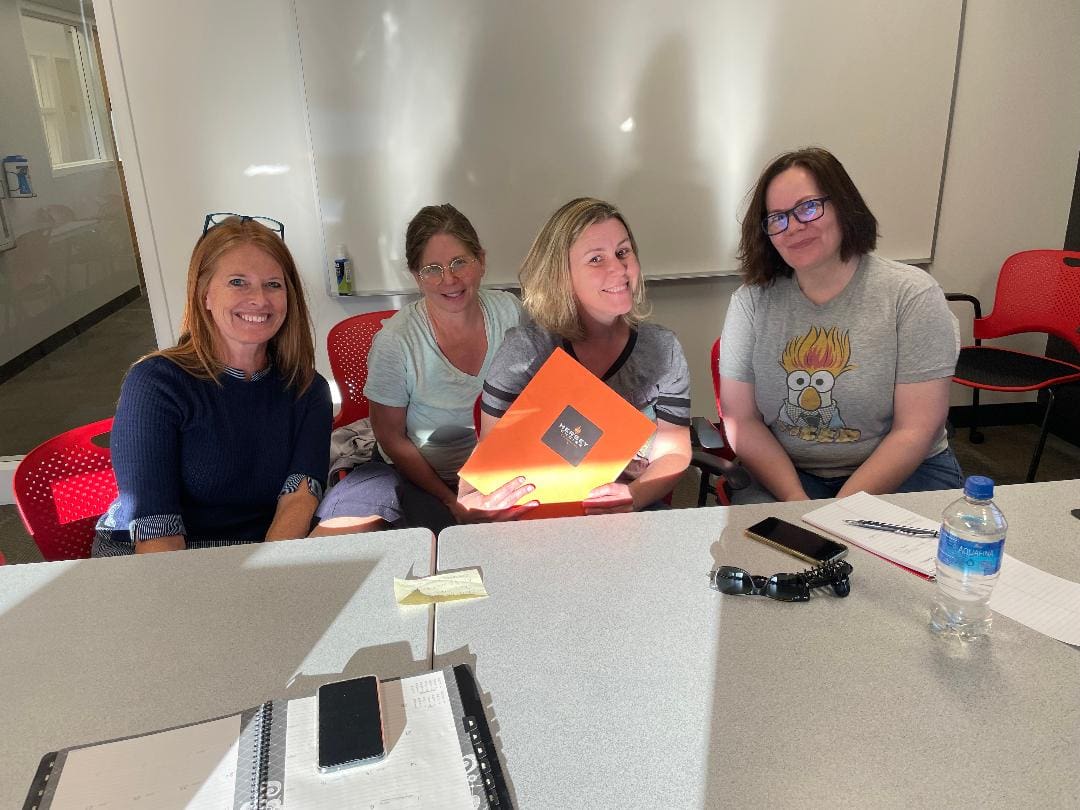 Who Do I Talk to About Getting Involved?
The JHHS Choir is holding events to raise funds for the student accounts and the choir program. Students can earn money to pay fees, student trips, voice lessons, tickets, etc. Join us for the various fundraisers promoted on our social media. If there is no student name provided, those proceeds will go to the CAP+S Scholarship Fund to help families in need with fees and costs associated with the choir. Ask your family, friends, neighbors, etc., to join in on the fun if they are interested. Happy fundraising!